What we do
What began as a way of helping small farmers in the early stages of the COVID-19 pandemic has now turned into a weekly produce delivery service, based in the heart of the Latrobe Valley!

We are committed to providing farmers' market quality produce straight to households across Gippsland, Melbourne and Geelong regions — bringing the goodness of Gippsland straight to households across Victoria.
To connect Victorian communities with local, trusted, and sustainable farmers and producers.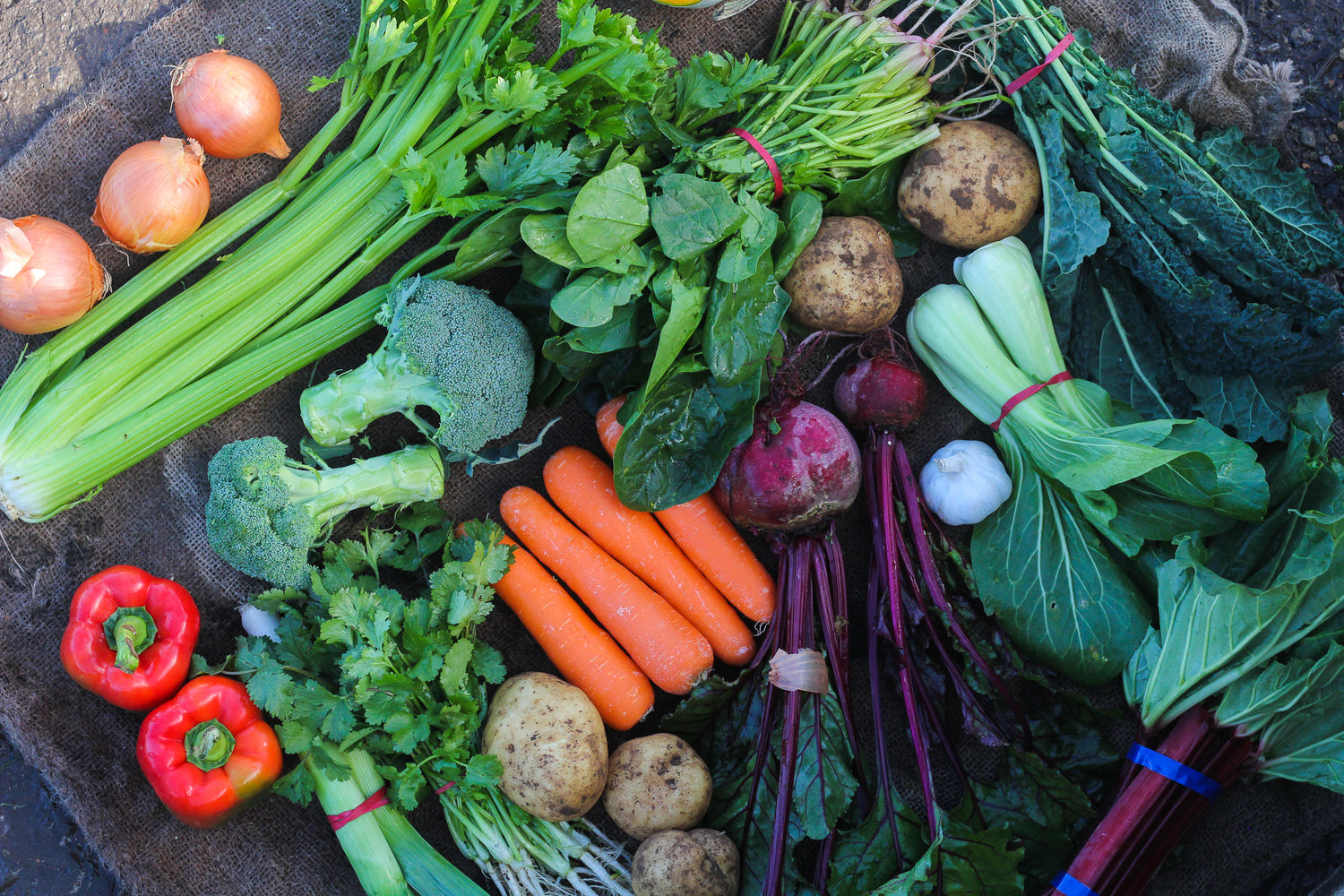 Our Standards
Our farm-direct approach allows for premium quality veggies with optimum freshness and minimal human contact, which is usually hard to find at major supermarkets.
We're so confident about the quality of our produce that we offer a 100% Freshness Guarantee whereby if you're not fully satisfied with any of your produce or groceries, we will offer a same-day replacement or refund.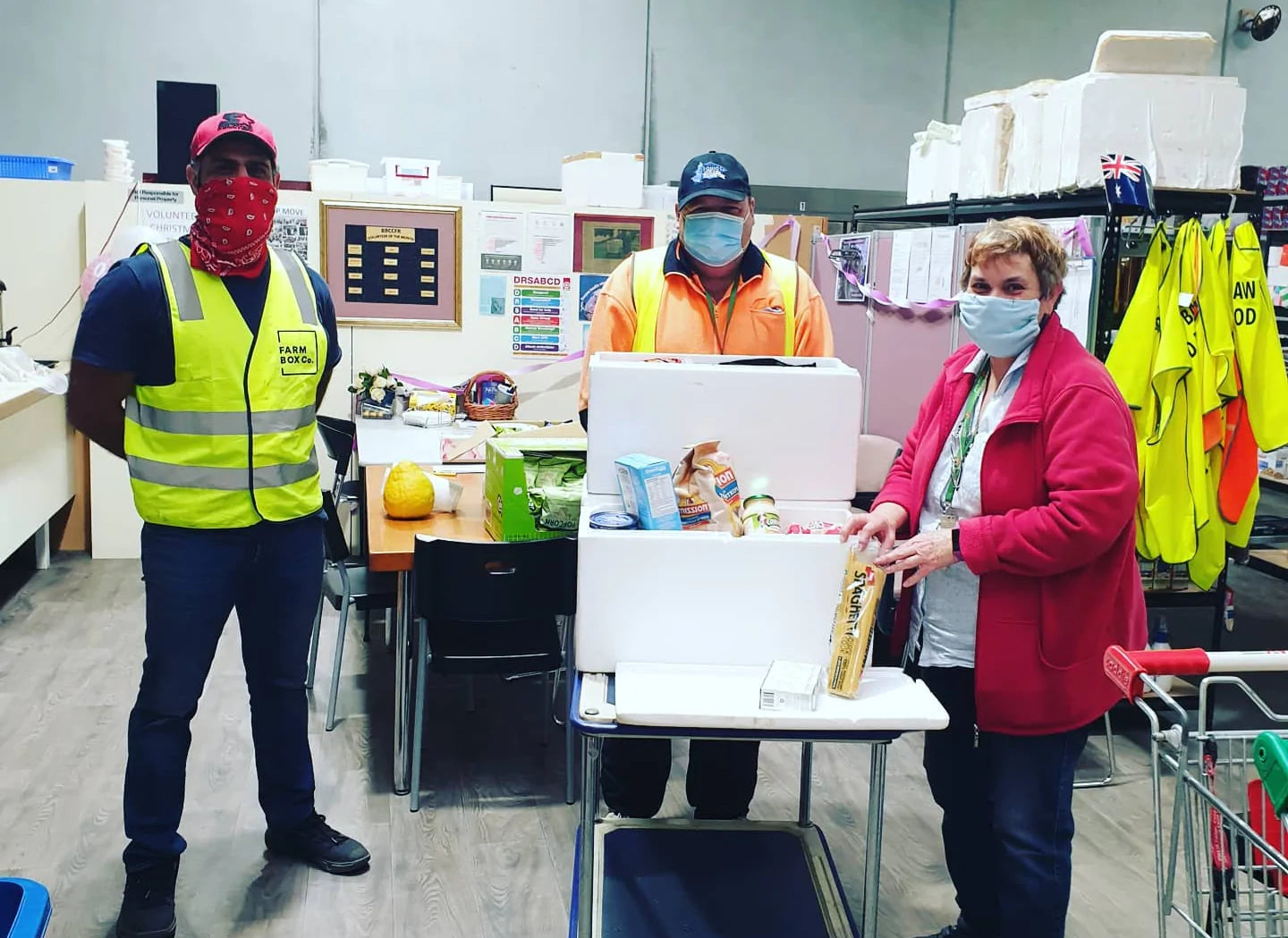 Giving Back to the Comminuty
Every FarmBOX purchased not only helps support local farmers but also contributes to a healthy local economy whereby every dollar spent remains within the community.

We also run a Leave a Can If You Can program whereby our FarmBOX members leave non-perishable food items or sanitary products in our empty boxes which we pick up as we deliver their next orders.

Our team then makes a routinely trip to various charities and food relief programs, such as Morwell Neighbourhood House, which do an incredible job in helping those in need and we're super grateful for level of support shown by our members so far.
Supporting Local
We visit farms and producers and carefully select only the best local products to feature in our produce boxes and on our website.
You can shop confidently knowing that all the products you see on our website are grown, raised or produced using the highest standards and are therefore naturally nutrient-rich and delicious.
We take pride in our local producers and know that by supporting them, we are able to sustain and support our own homegrown economy, one FarmBOX at a time.