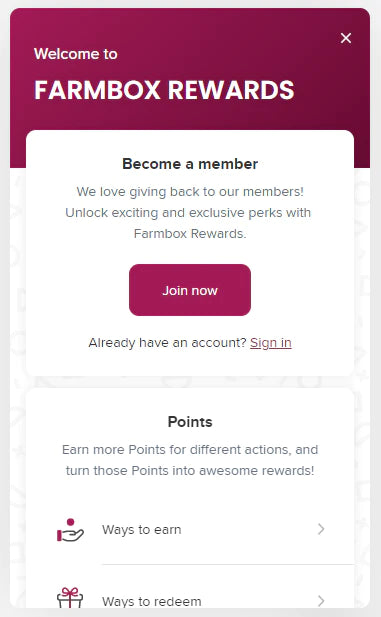 Farmbox Rewards is super easy to use!
If you would like to see how many points you have earned so far, make sure you are logged in and at the bottom right you will see a Farmbox Rewards tab with a dashboard.

Once you're logged in, you can see how many points you have accumulated so far and the different ways that you can earn more points and redeem rewards.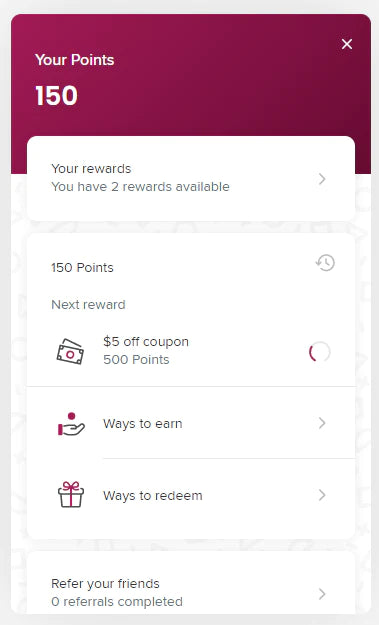 What is a Reward Point worth?
Every 100 points is equal to $1 credit, so spending $100 in one shop will earn you 300 points which is worth $3 in Farmbox Rewards.

If you refer a friend or family member, you will not only be receiving $10 but also be giving them $10 off their first subscription order too!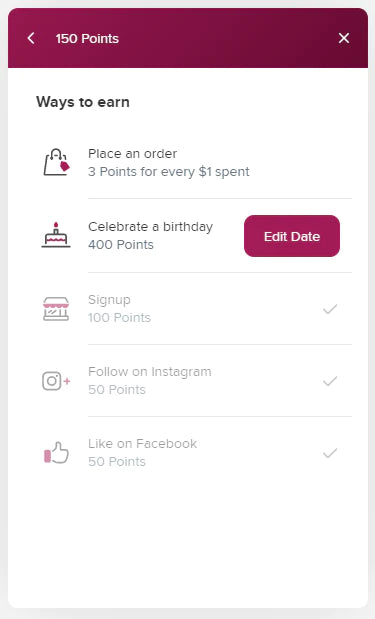 Earn Points for shopping and referring friends and family
Different actions on our website automatically earns you different amounts of points, but even just placing an order every week means you are automatically earning rewards. 

There are also other ways of earning points and you will also be notified every time you have unlucked a new reward or if your friend has used your referral link.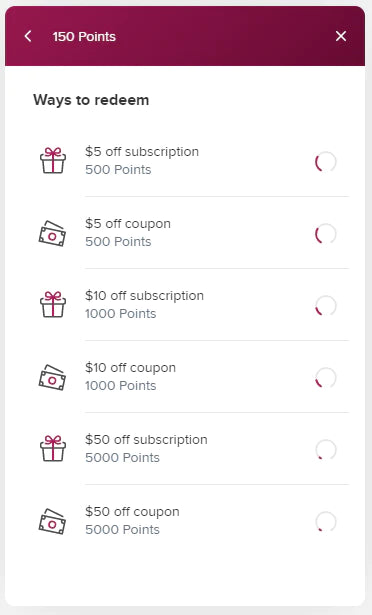 Claim your rewards instantly
Simply save up enough points and within the dashboard you can instantly redeem your points for Farmbox Rewards. 

If you want to apply the discount code towards an order via our Shop page, you will have an option to apply the discount code at checkout. 

If you want to apply the discount towards a subscrition item, you will be directed to your Member Portal whereby you can apply the code towards your account.

If you have any questions or require assistance navigating through the dashboard, please reach to us at any time and we'll be happy to help!